SnowGate
So much more than a visual re-brand.
Brand Identity + Website Design + Website Development + Strategy + Marketing + Social Media + Content Marketing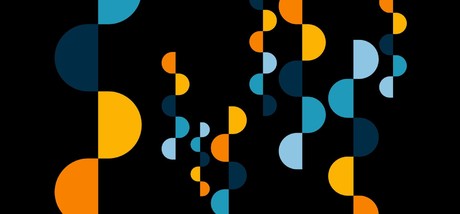 Originally launched in 2001 as Earnshaw Kay, the owners of this well established West Yorkshire successful estate agency wanted to bring a contemporary look to all aspects of their business to reflect their modern, straight forward approach.
The Challenge
This brief was so much more than just a design makeover. We created a brand strategy that extended to the environmental design of their Holmfirth and Mirfield branches, along with their digital and printed assets, to mark a bold new approach to estate agency based on trust and honesty - values which they admitted weren't naturally associated with their profession.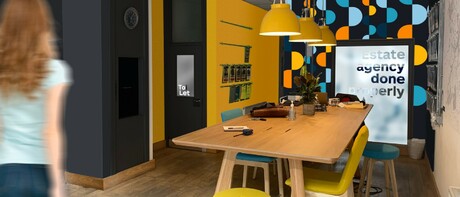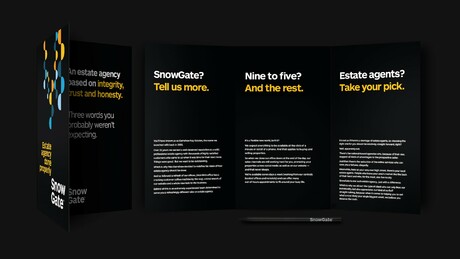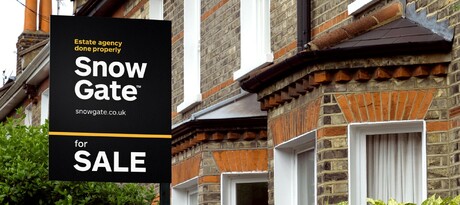 The Solution
The journey towards their complete new look started with one of our brand discovery workshops aimed at provoking a deeper analysis of what they stood for, what they had to offer, what made them different from the rest, and how we could articulate this both visually and through words and tone of voice.
The corporate personality that emerged from this process started with a new name (inspired by the village where they completed their first property renovation) upon which we built a confident and distinctive brand identity. SnowGate now looks and feels modern, fresh and contemporary with a design style and tone of voice to match.
As part of our continued relationship with SnowGate we have been retained to deliver their marketing activity across social media platforms and e-communications, as well as driving awareness of the new brand, and the customer experience that it now represents.
"SnowGate is a great example of how our brand discovery workshop played a really important role in creating a robust corporate identity - one that is so much more than just an exercise in visuals and styling. The values, beliefs and personality of the company all come together in a carefully crafted corporate personality that successfully works both within a physical space as well as across digital and printed media."
Mike McGowan, Creative Director.