See you at the Yorkshire Motorsport Festival!
With our passion and experience in working with winners in motorsport and automotive we just had to be at this year's Yorkshire Motorsport Festival in Holmfirth this weekend (25-27 June 2021).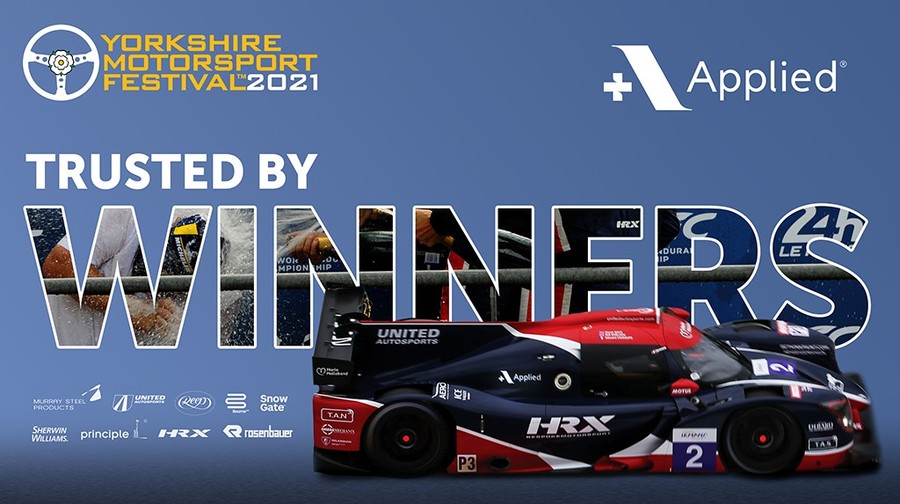 Find out how we work with one of the country's fastest growing motorsport teams United Autosports - who also happened to win the famous Le Mans 24 race in 2020!
If you need help to take your business to the next level drop us an email or call the team - we'd love to hear from you.
01484 302010