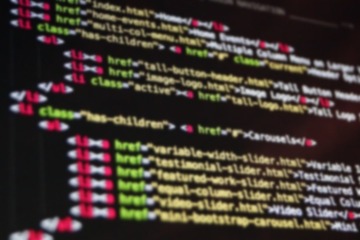 22nd August 2018 in Web Design and Development
Your website is a huge part of your customer facing identity. So whether you're moving into a new market, undergoing a rebrand, or it's simply time for an update, it's important that you get it right.
So what are the key things to consider before you commission a new website?
Read article chevron_right